Select | Personalise | Send
---
Select product and quantity

Choose a label and personalise

Add to cart and purchase

Sip and enjoy!
Park Lane Champagne
Personalised London Dry Gin 45%
"Big, booming nose that gives everything a London Dry should do but more at the strength. Super active entry into the mouth yet gorgeously deep and mellow. All the flavour you could want in wonderful integration. Complexity gives super smoothness and velvet flow while retaining the lively character. Complex, long, refreshing finish. Aftertaste lasts for ever !"
Country of Origin: London, United Kingdom
Closure: Resealable cork stopper

Alcohol by Volume: 45% vol.
Champagne is synonymous with success and celebration and is a great choice for special occasions like weddings, birthdays, anniversaries, graduations or retirement.  A bottle of personalised champagne makes a unique and memorable gift for friends, family or clients.
Adding a personalised label shows that you have given extra thought and effort to your gift.  Sending a bottle of personalised champagne is a classy and sophisticated way to mark a special occasion or show appreciation to someone special.
For businesses, a bottle of own brand champagne can be a great way to thank clients, customers or employees for their support or to commemorate a company milestone.
We have a range of label templates for all occasions to choose from.  Alternatively, you can upload a photograph or image to create your own label.  The process is simple:
Select product and quantity
Choose label or upload image and enter message
Add to cart and purchase
NEED A BESPOKE LABEL?
If you are ordering champagne for corporate gifts or an event, we can design a bespoke label for you.
Select product and quantity
Email us your logo, label details and brand guidelines
We will send you artwork for approval
Select a label from our library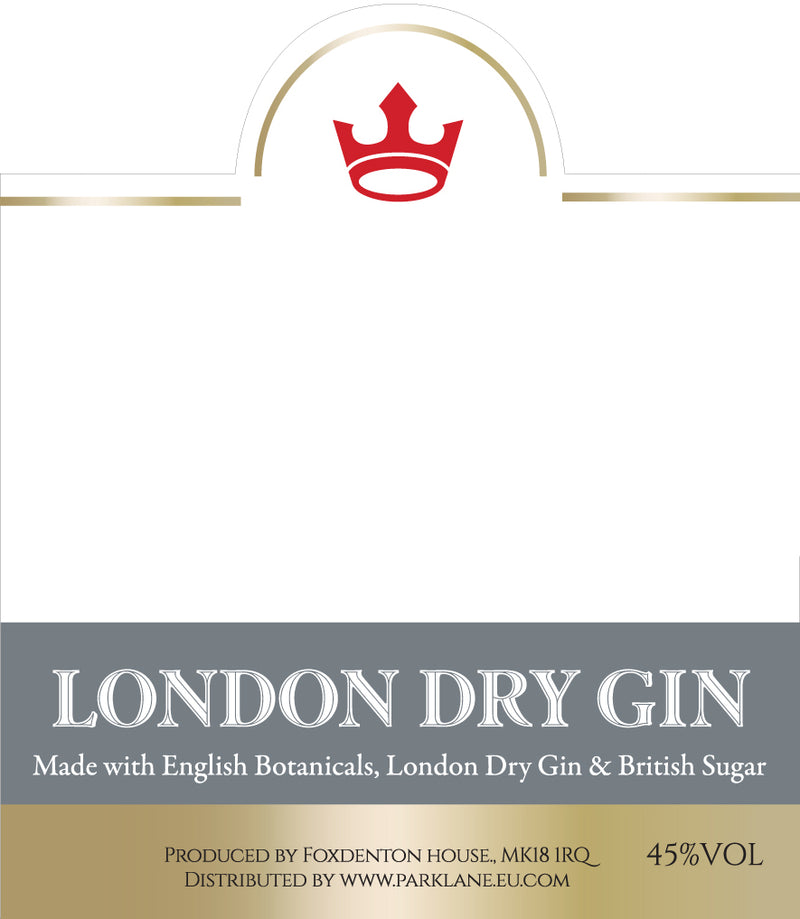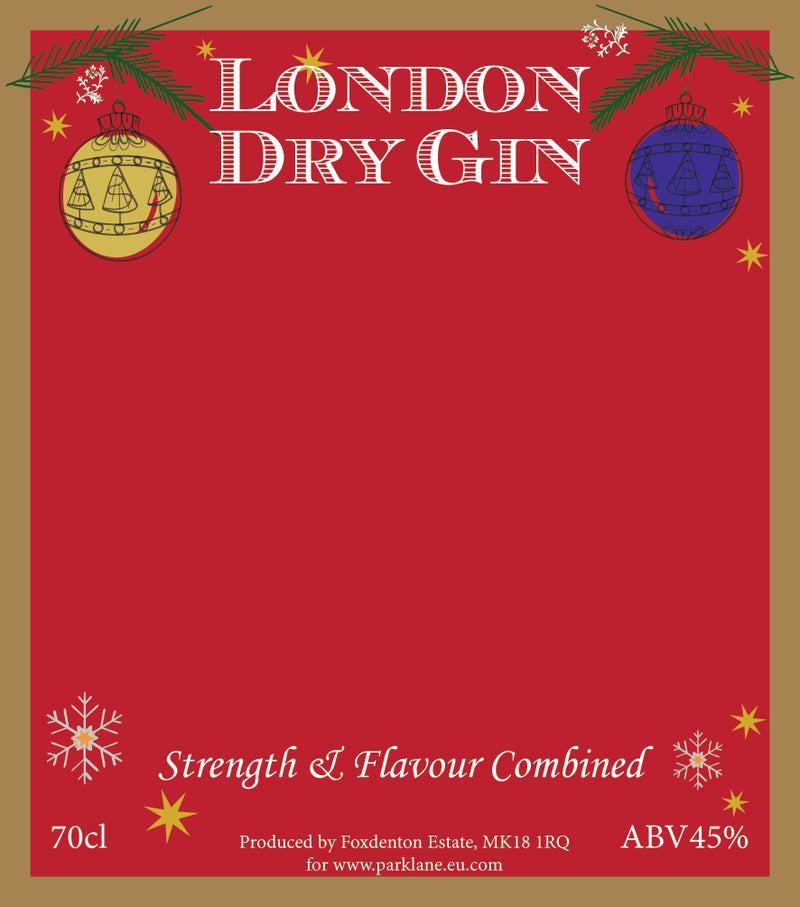 Edit your message