Select | Personalise | Send
---
Select product and quantity

Choose a label and personalise

Add to cart and purchase

Sip and enjoy!
Park Lane Champagne
Personalised Royal Ptarmigan (special light blend) Whisky (70cl)
A wonderful light and fruity (cooking apples) whisky with cereal aromas. This whisky promises flavours on the palate that are balanced with spicy and floral hints.
Closure: Resealable cork stopper

Bottle: 70cl
Alcohol by Volume: 40% vol
Champagne is synonymous with success and celebration and is a great choice for special occasions like weddings, birthdays, anniversaries, graduations or retirement.  A bottle of personalised champagne makes a unique and memorable gift for friends, family or clients.
Adding a personalised label shows that you have given extra thought and effort to your gift.  Sending a bottle of personalised champagne is a classy and sophisticated way to mark a special occasion or show appreciation to someone special.
For businesses, a bottle of own brand champagne can be a great way to thank clients, customers or employees for their support or to commemorate a company milestone.
We have a range of label templates for all occasions to choose from.  Alternatively, you can upload a photograph or image to create your own label.  The process is simple:
Select product and quantity
Choose label or upload image and enter message
Add to cart and purchase
NEED A BESPOKE LABEL?
If you are ordering champagne for corporate gifts or an event, we can design a bespoke label for you.
Select product and quantity
Email us your logo, label details and brand guidelines
We will send you artwork for approval
Select a label from our library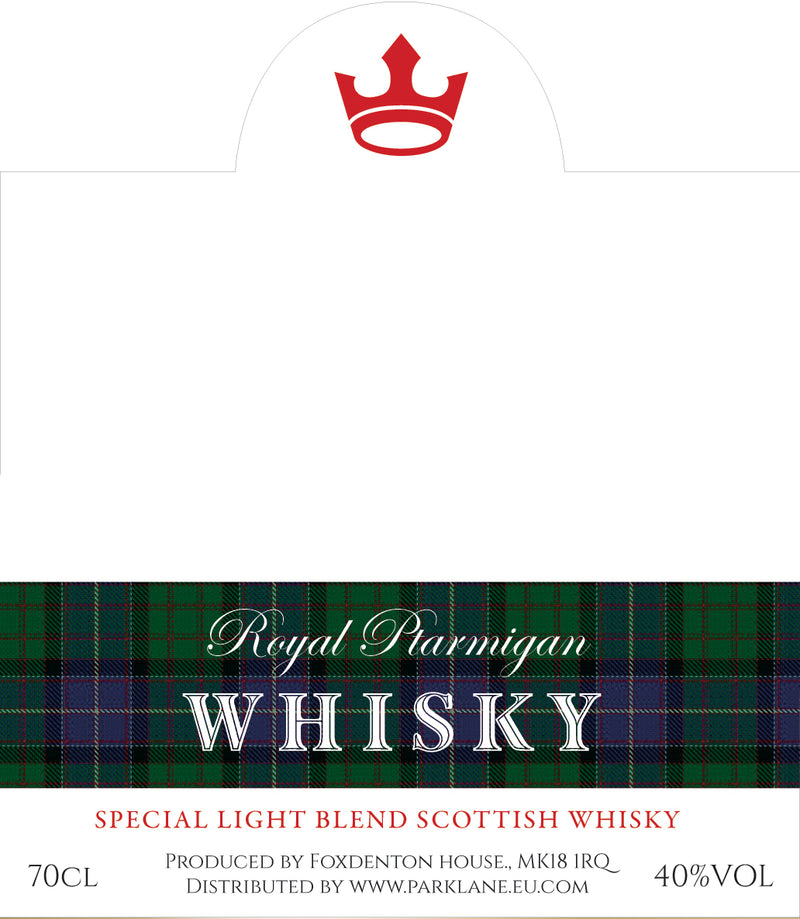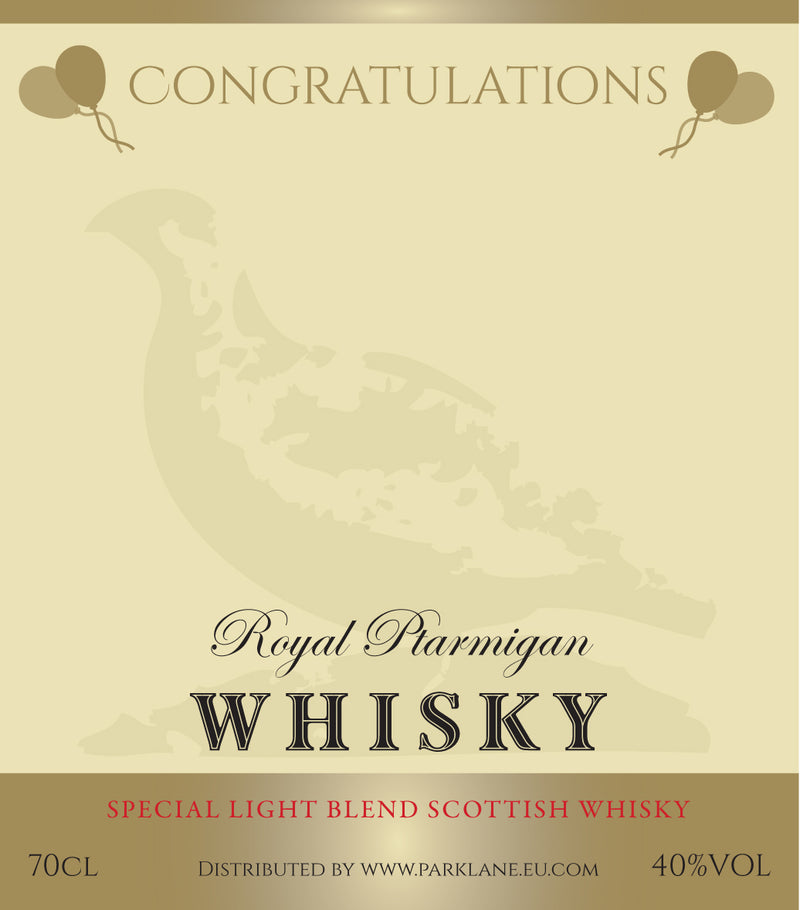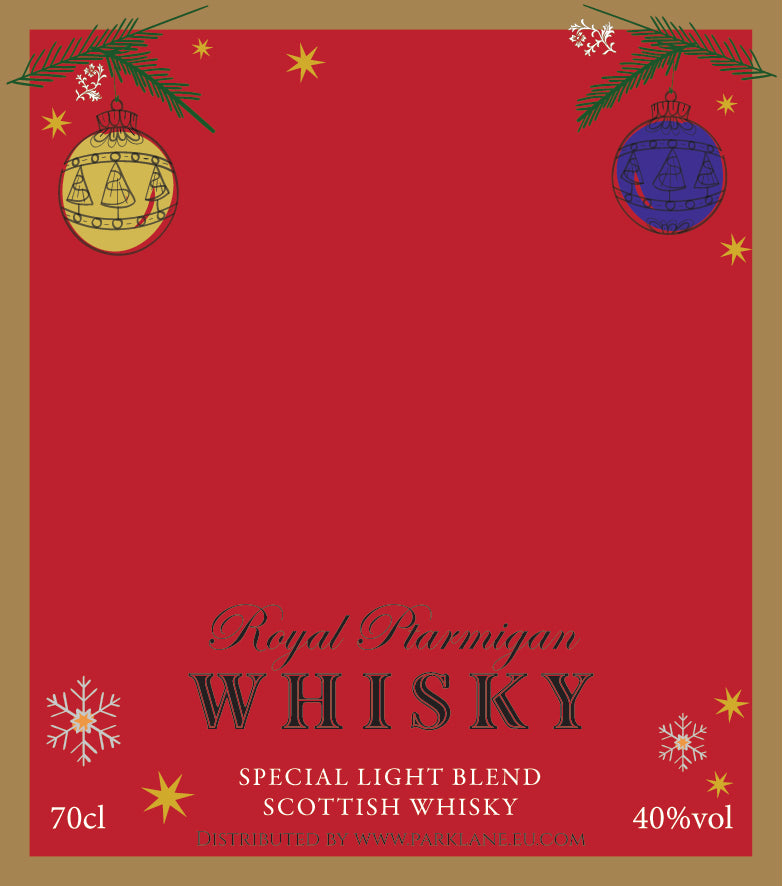 Edit your message